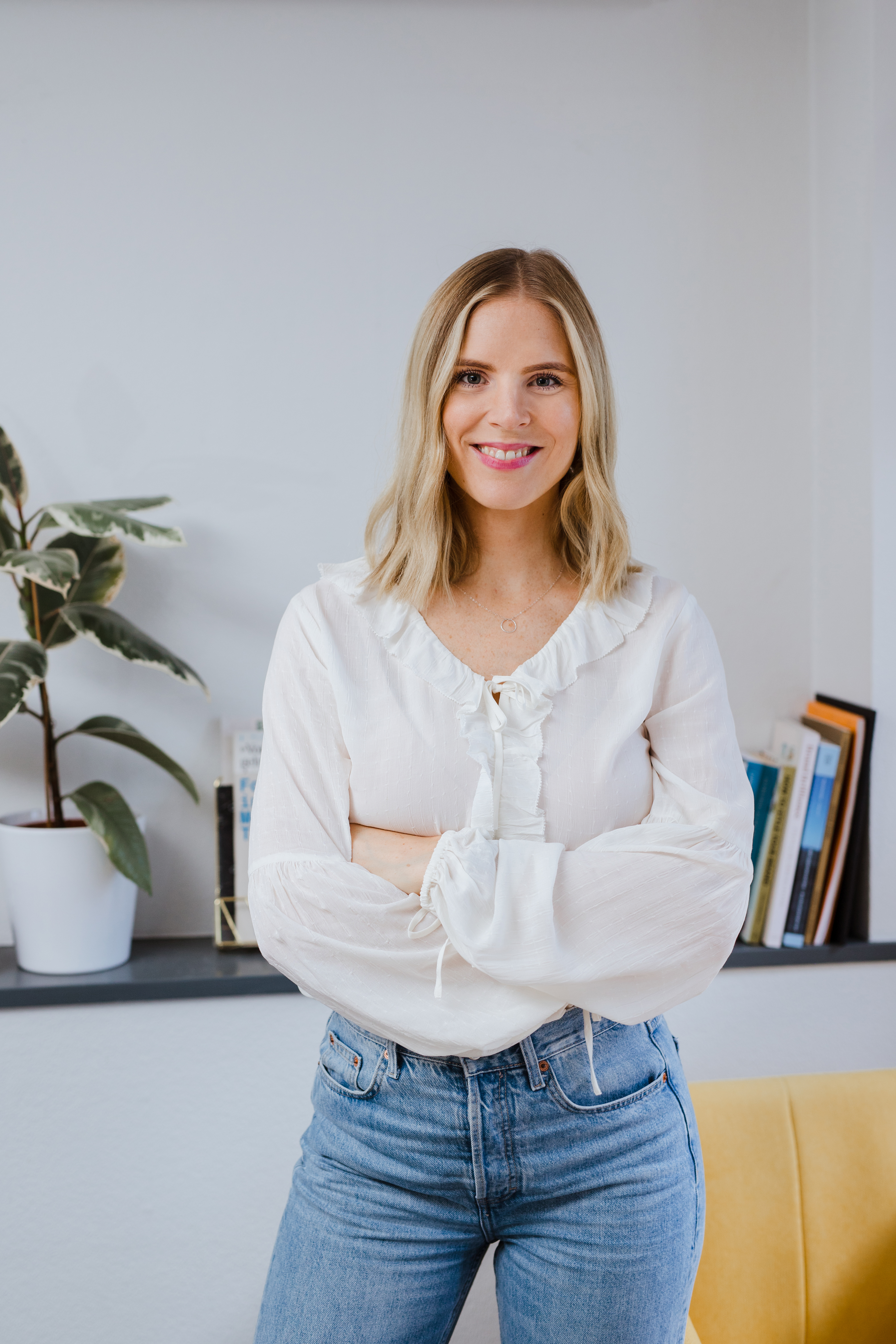 Experience your business journey in a brand new way.
Being a solopreneur offers so many wonderful things; freedom, flexibility, creative control, the power to choose who you work with and how.
But it can also be lonely, overwhelming, and frankly really bloody hard.
Friends and family (who aren't playing in the arena of solopreneurship themselves) just don't get it - particularly if you've left the security of your 9–5 job for the rollercoaster ride that is entrepreneurship.
Self-doubt, procrastination, lack of planning, poor money habits and feeling disconnected can often mean many of your great ideas never even see the light of day.
Plus, wearing ALL the hats can be exhausting; in one single day we have to be the CEO, the accountant, the administrator, the sales expert, the marketing marvel etc. 
As a fellow female solopreneur, I have experienced first hand the ups and downs of building a business. So, I created this membership to support you through the process and to solve some of these core challenges: accountability, money mindset, goal setting & planning and loneliness.
My goal is to empower and support you to turn your business dreams into a reality. It is my PASSION and mission to see you succeed - because I know that in doing so, I'm helping you help others. And in turn, those people will help other people… and the beautiful cycle will go on.
Together we will all MAKE IT HAPPEN for ourselves and each other.
Let's get down to business
This is not a content heavy membership. Sure, I will be sharing some exclusive masterclasses on hand-picked subjects that have been recorded especially for you...
BUT, after coaching for over four years and helping countless women authentically grow their businesses, I know I can help you get the biggest RESULTS by providing you with ACCOUNTABILITY and STRUCTURE.
You don't need a million other worksheets, reams of website pages or to buy that online course. You need someone to hold your hand and give you a kick up the ass to start taking ACTION.
This membership has been specifically designed to do this.
"Having the support gives you so much motivation and confidence in what you're working towards. If you don't know where you want to get to, how can you consciously make decisions about how to invest your time and energy now? Seriously powerful stuff guys! "
Nicki Coe - Coach and Co-Founder of a Digital Marketing Agency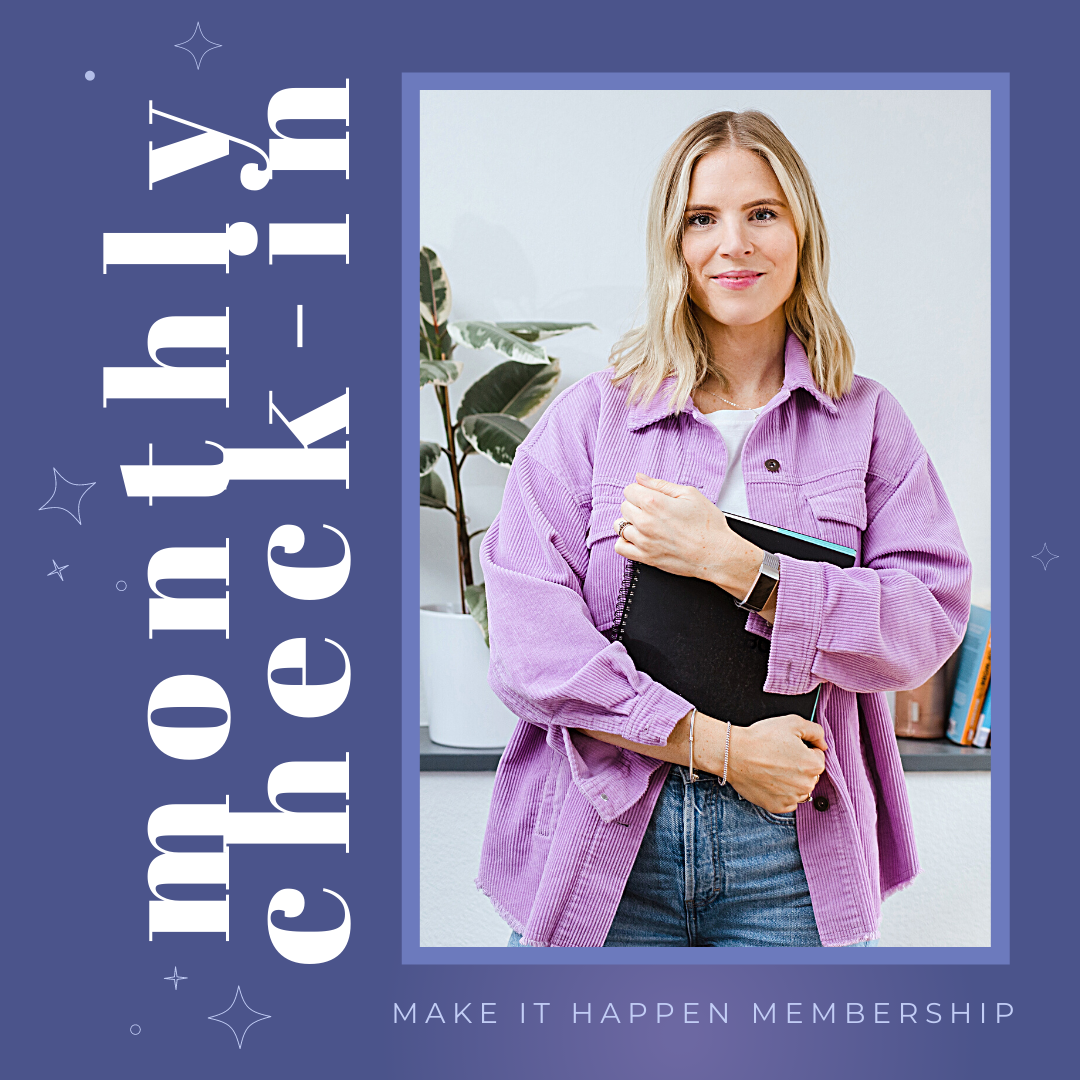 Accountability
The backbone of this membership is our MONTHLY CHECK-IN; a live group meeting where we all celebrate our wins and strategically review our finances from the previous month, build a strong money mindset, gain clarity on the month ahead and network with our fellow female solopreneurs.
Get ready to be held accountable to your goals, have a space to voice your concerns/ questions, build a practice of self-celebration and get on top of money!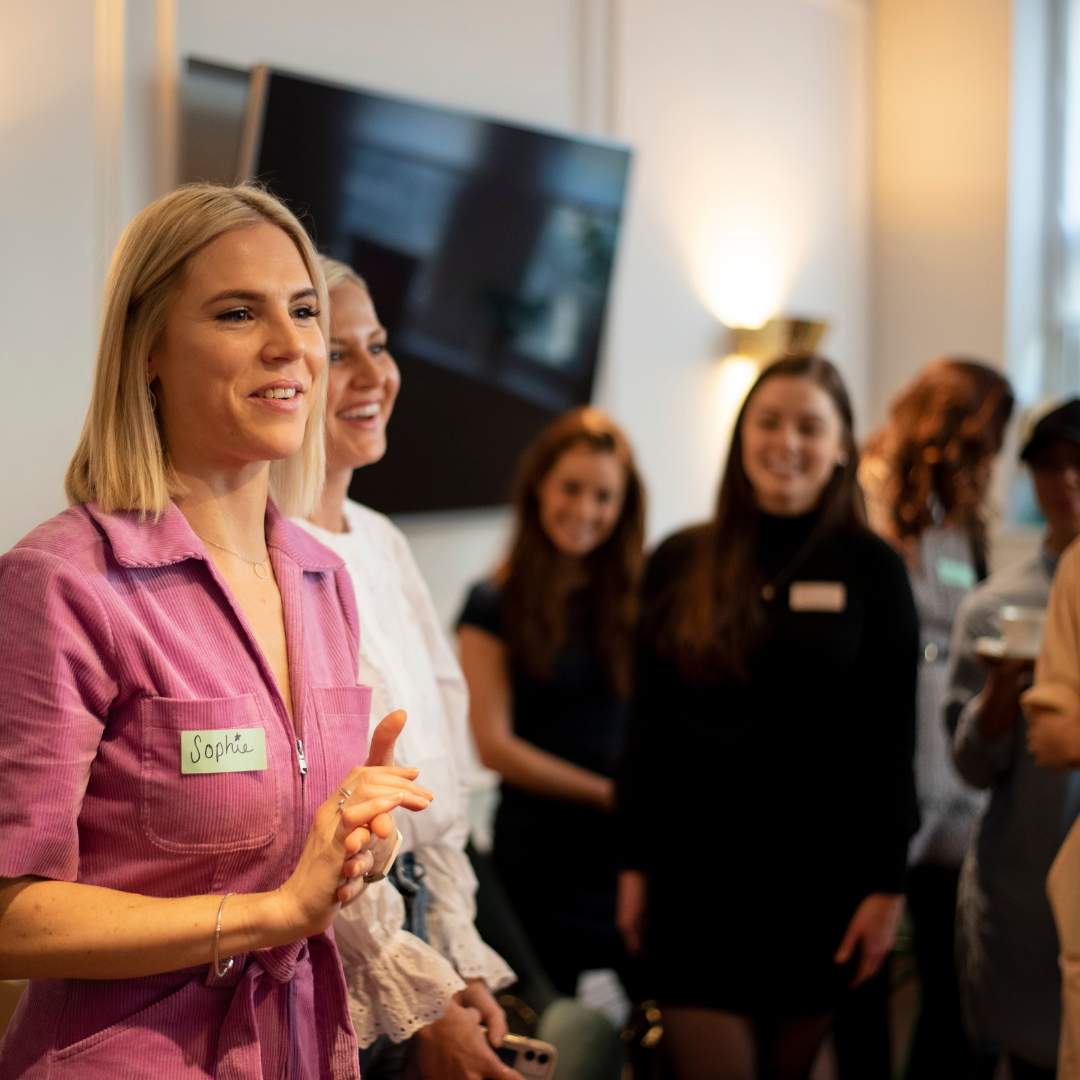 Community
The heart of this membership is its community. In modern times, and thanks to Covid, it is so hard to meet like-minded women on their entrepreneurial journeys. Yet connecting and collaborating with others is KEY to your success.
Not only will the community offer you support and love, you will be massively INSPIRED by what everyone else is doing. Get ready for your creative ideas to flourish as your fellow members help cross-pollinate your business world.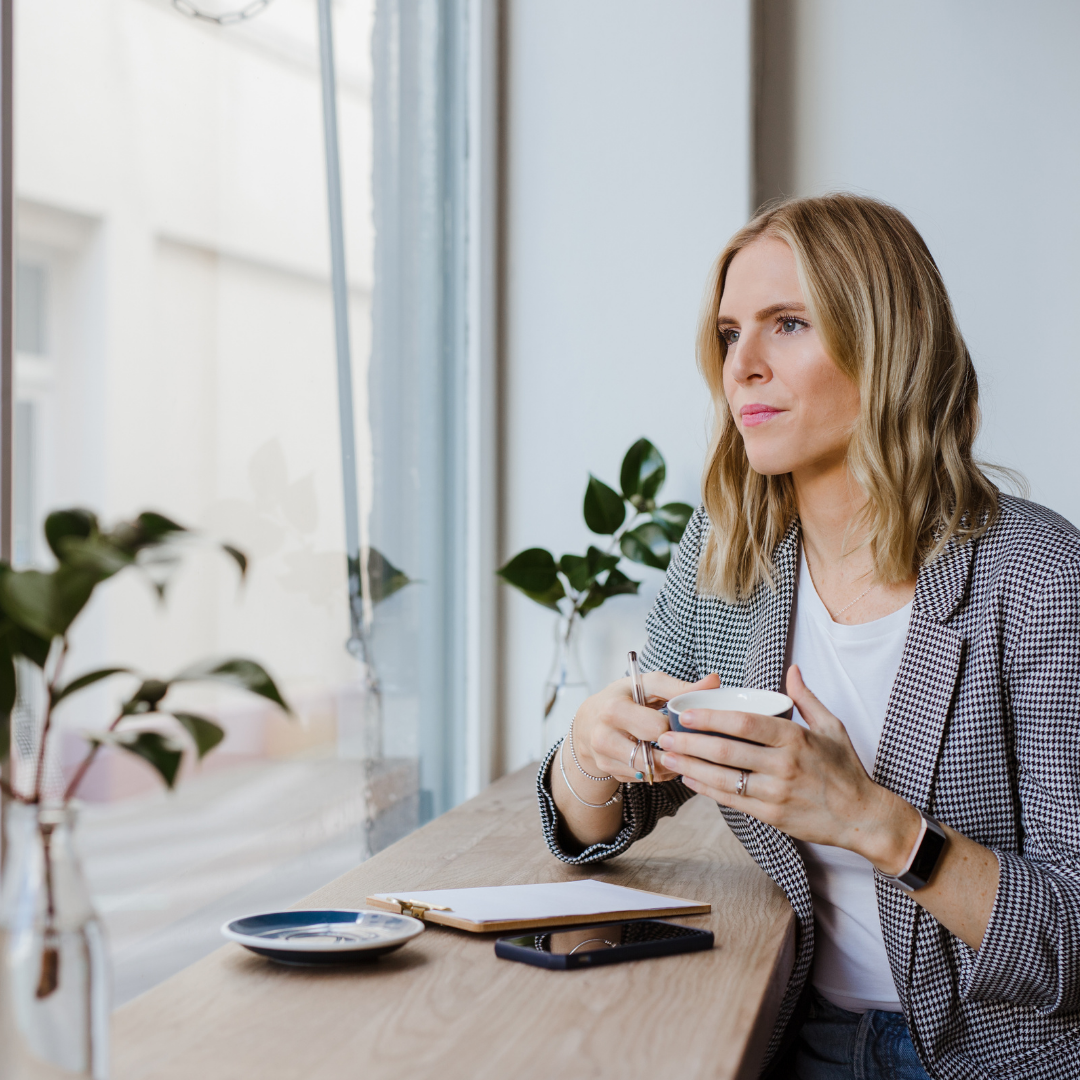 Big Picture
Alongside our monthly check-in, every quarter you will be invited to my Vision & Goals workshop.
This workshop will help you to zoom out, connect to your vision, address any limiting beliefs and make sure you're on track. The insight from these quarterly workshops will then be used as your guiding star for the week-to-week and day-by-day work that needs to be done. Get ready to have DIRECTION and momentum.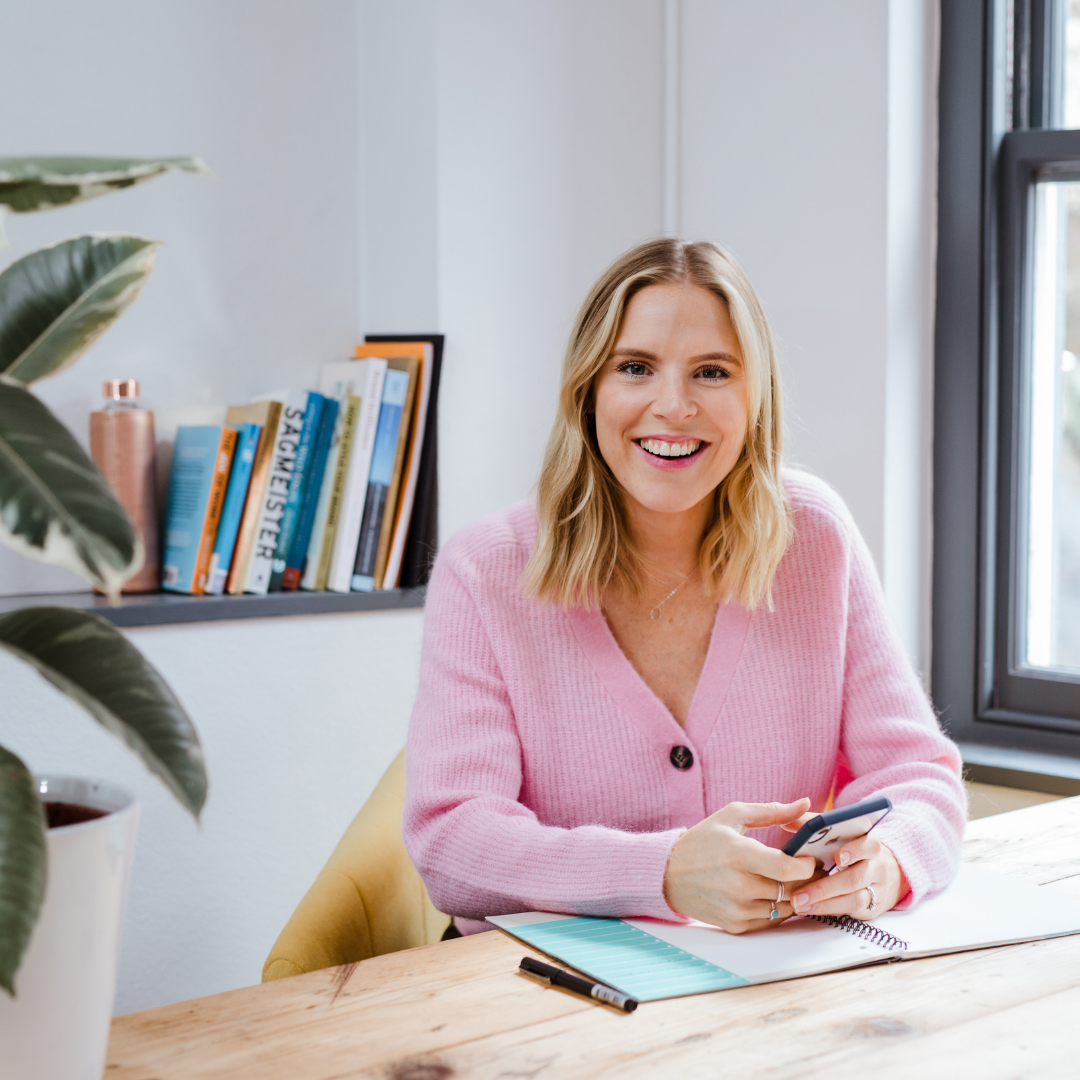 Exclusive Discounts
When you join this membership you become part of my inner circle. I like to look after my inner circle and so Make It Happen Members will get an exclusive 5% discount for any 1:1 support they get from me. Plus, first-access to any programmes and events I run at early-bird prices.
T&C's apply: you must have been a member for at least 3-months to access the 5% discount on 1:1 coaching.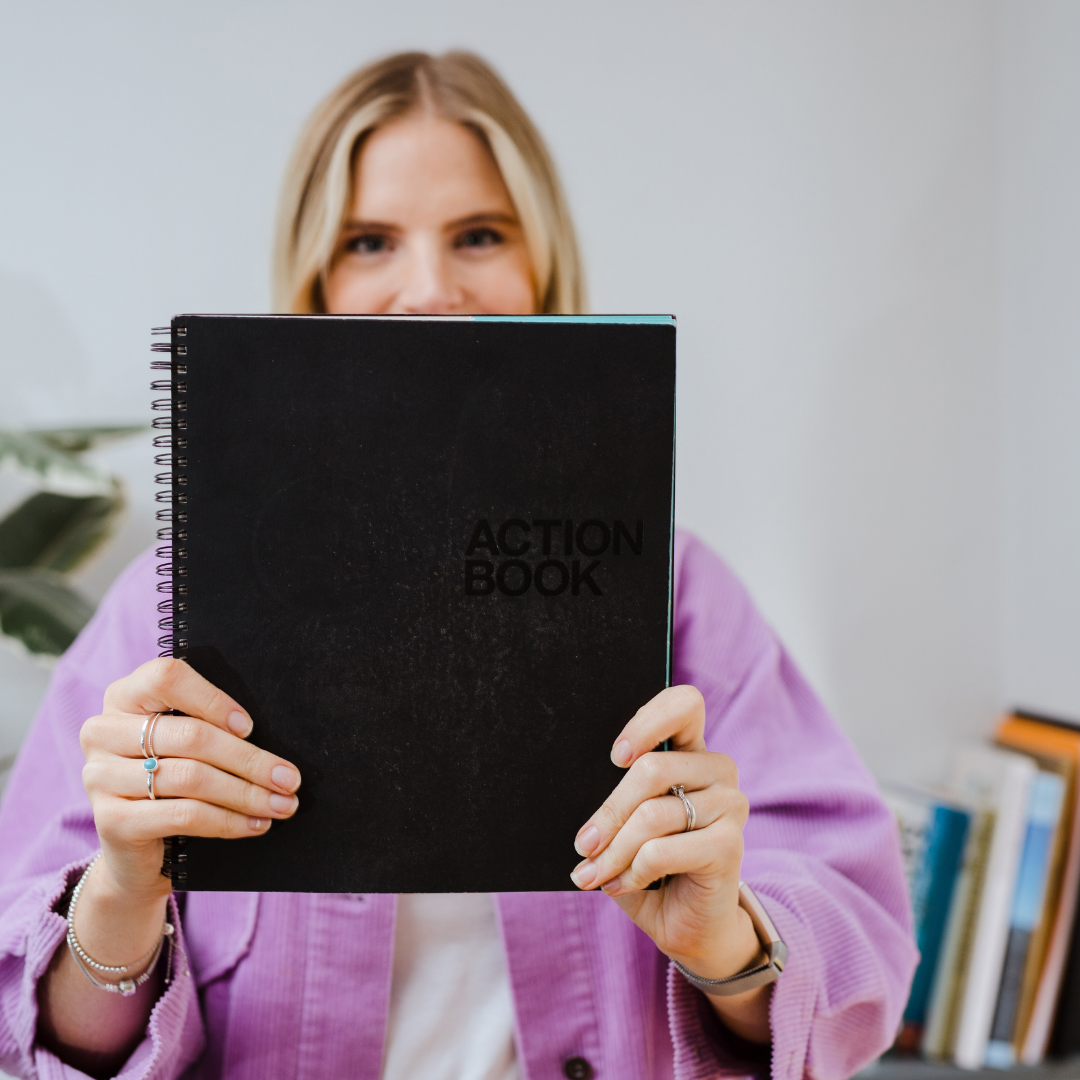 Resources
Like I said, this is not a content heavy membership. But, for those who want to dive in deeper, I have a number of exclusive BONUS masterclass recordings on the subjects of confidence, digital marketing, sales and more. Plus, when you join, you will receive a 'joiner pack' of specifically designed resources to lay the foundations of your success in this membership and your business.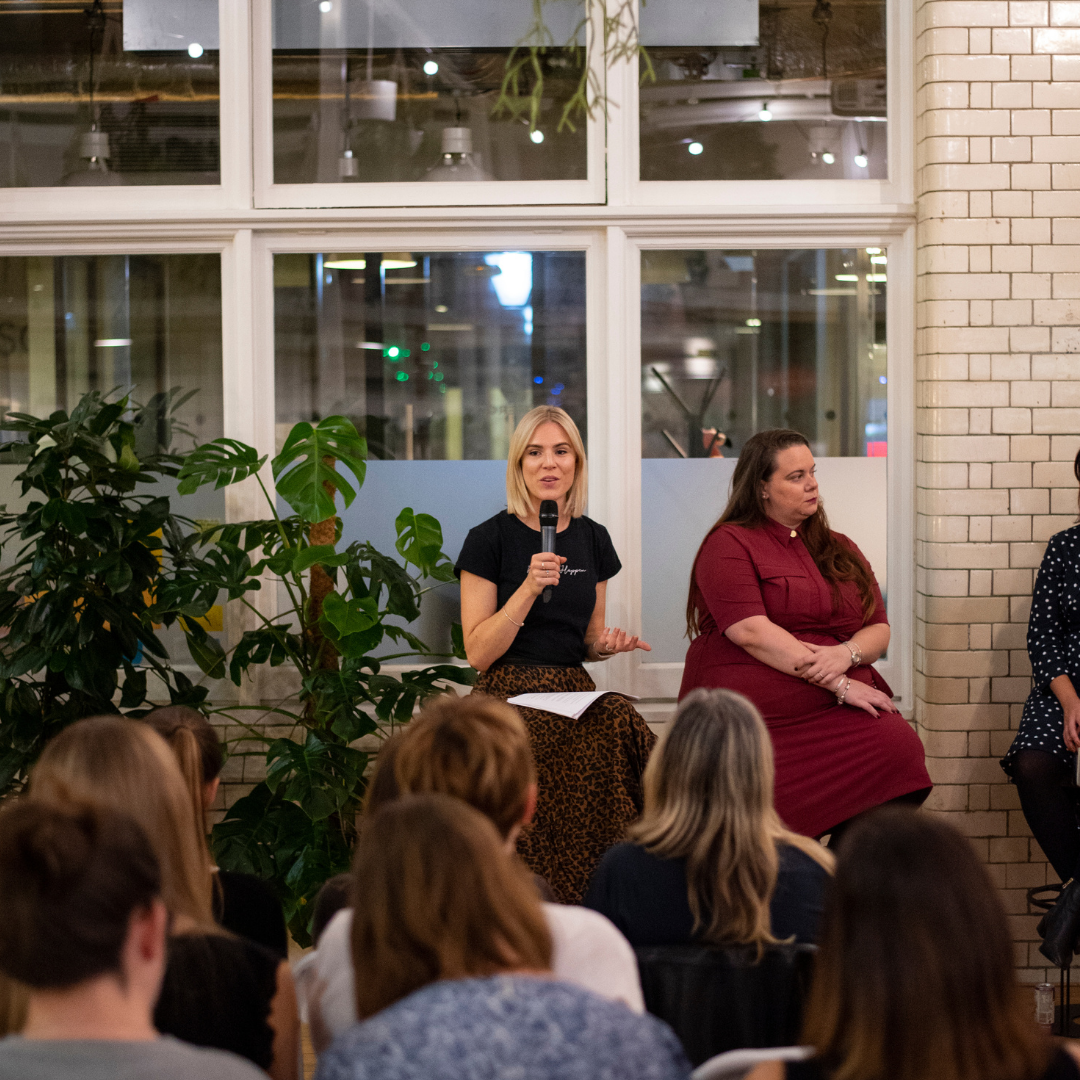 Connection & Collaboration
In memberships like this, you could meet a business partner, someone to collaborate with or even find clients! Plus, I'm a CONNECTOR so I will be opening up my little black book of contacts so you can get some tried and tested recommendations for your biz - or find them in this group!
Who is this membership for?
👩🏼‍💻👩🏻‍💻👩🏿‍💻👩🏾‍💻👩🏽‍💻
You are a female solopreneur.
Whether you're right at the beginning, side-hustling or you're fully self-employed - this membership is for you.
This membership welcomes women with all types of businesses; service-based, product-based, online, offline and across all industries.
Overview of Membership
⚡️ Monthly Check-In; LIVE 60-minute group call at 1pm GMT/BST on the first Friday of every month, hosted by Sophie. This will be structured around supporting you with your finances, goal setting and accountability. Networking, Q&A's, breakout rooms and live coaching. Expect a structured session and clear takeaways (valued at £150)
👓
Quarterly LIVE big picture 2-hour Vision & Goals workshop, hosted by Sophie (valued at £299)


👩‍💻
Exclusive masterclasses recorded and tailored for this group (valued at £300+)


👭
Private Whatsapp community to share wins, ask questions and enjoy on-the-go coaching from Sophie (connection is pric​​eless!)


Total value of £750+ all of which you get for just £55/month (+ VAT)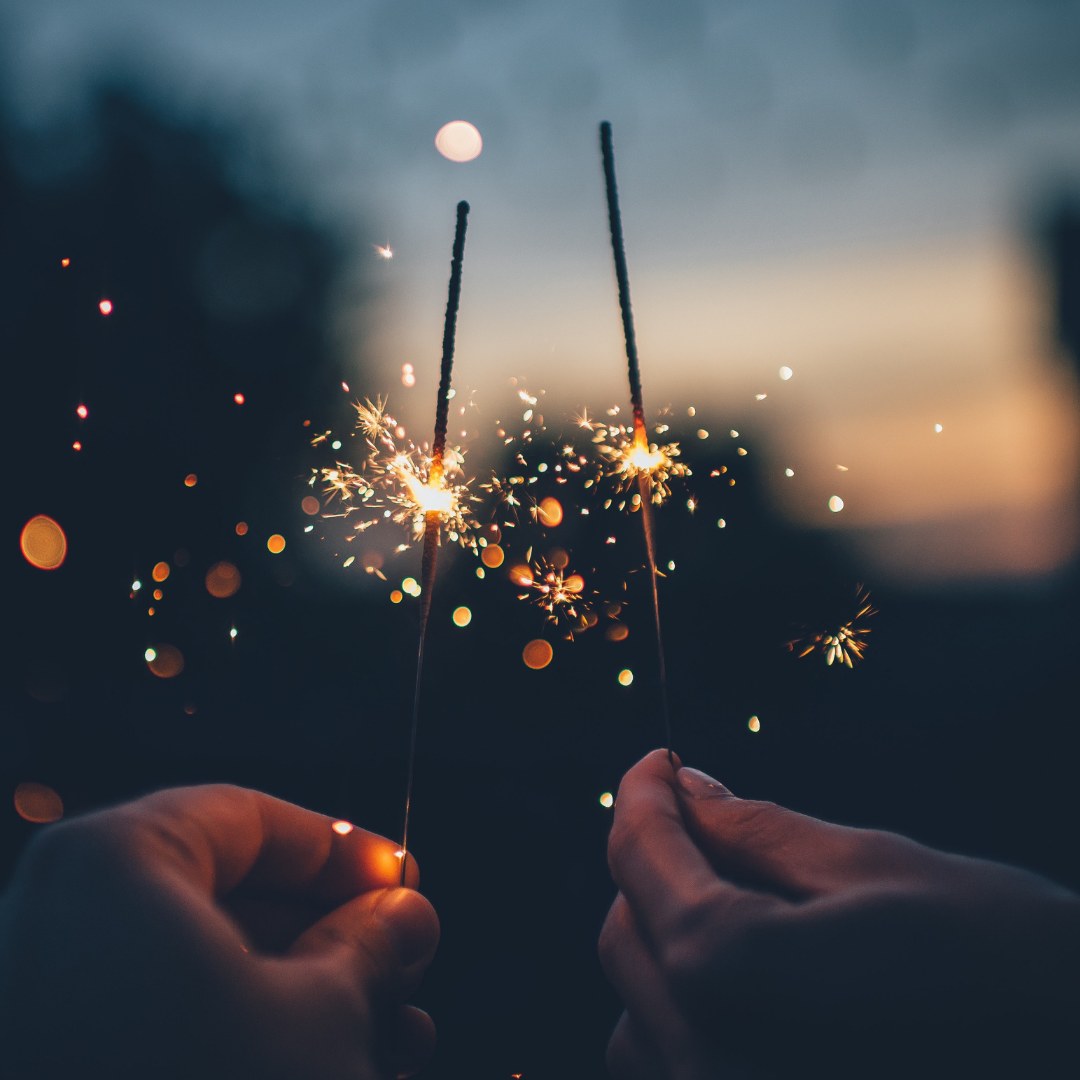 Getting started
When you join this community, you will be sent a welcome pack with a number of carefully selected resources.
These resources have been lovingly developed by Sophie and are designed to help you develop the following key habits of successful solopreneurs; money management and goal tracking.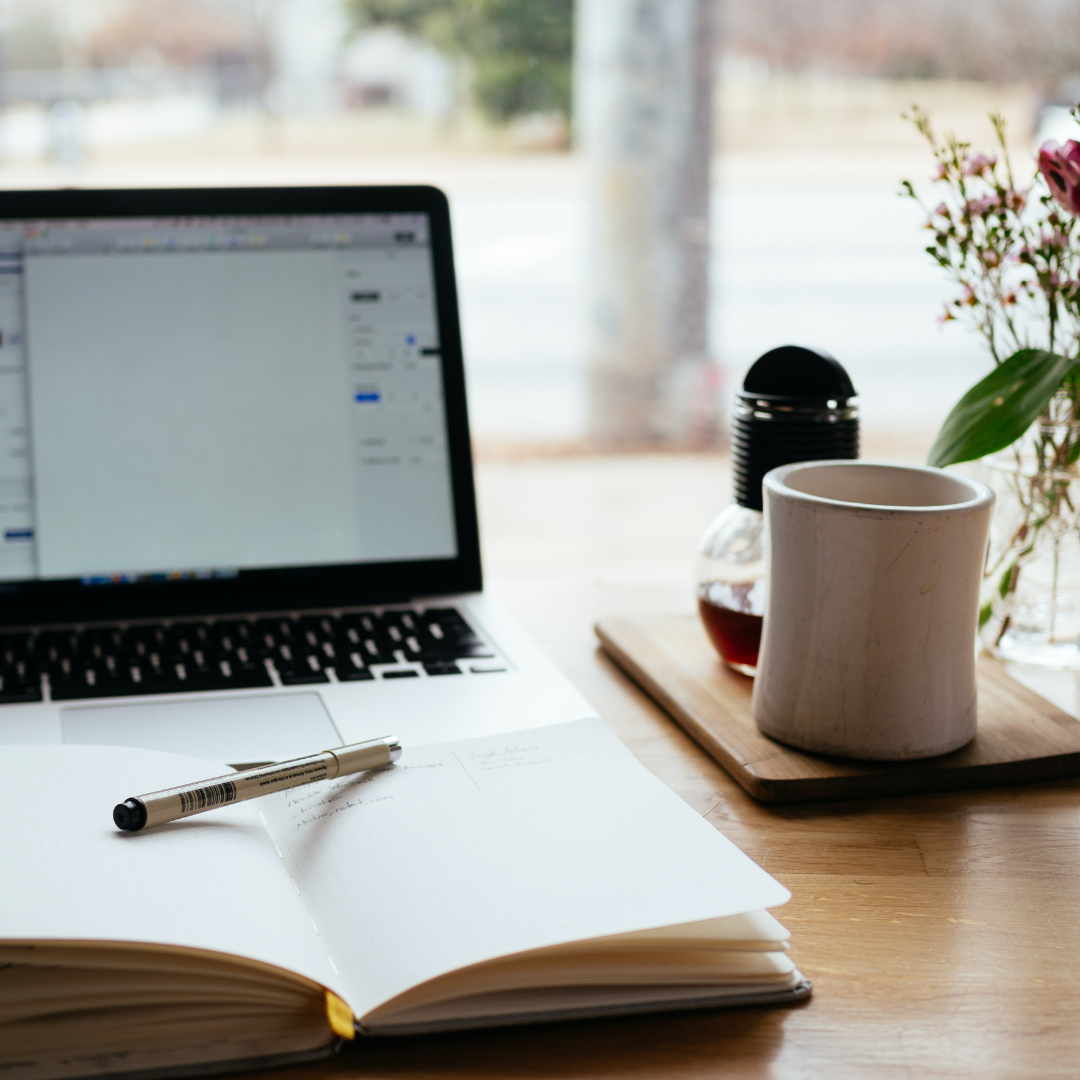 Monthly Check-In
This group call is where you connect, grow, feel the love and have powerful accountability. Each session you will be reviewing your profit & loss from the month before, building abundant belief systems around money, reviewing your goals from the previous month, setting soulful goals for the month ahead, addressing any limiting beliefs/ blockers and you will be networking with the other members in groups/ breakout rooms.
These monthly calls are full of energy, sharing and advice.
The full experience
This membership is designed to help you manifest the business you desire. We aim to help you MAKE IT HAPPEN.
In order to see the benefits of this type of consistent ongoing accountability, monthly and quarterly goal setting and money management, the membership is a minimum of 3 months (after your free trial).
In reality, the longer you are part of the community, the more benefits you will get!
⚡️Results & Transformation⚡️
Right now you may be feeling and/or experiencing some or all the following:
Lost and lacking direction

Overwhelmed and fear of failure is holding you back

Poor habits around money

Uncertain of how to move forward because of Covid

Struggling with time management

Self-doubt and low confidence

Procrastination and lack of motivation

Disconnected and lonely

Not seeing results in your business

Not taking action or moving towards goals

You're not winning new clients or feeling financially abundant

Your business is not thriving
🌟🌟🌟 This membership will help you 🌟🌟🌟
Start taking REAL action
Have a structured plan for each day/ week/ month
Build momentum in your business
Build an abundant money mindset foundation
Manifest the business you desire
Introduce you to new ideas and ways of doing business
Win new clients and make new business connections
Come up with new ideas and bounce these off the group
Break free from fear of failure and start DOING things
FEEL good in your business again
Reach your goals
MAKE IT HAPPEN!
Why struggle alone?
💜Hear what people are saying... 💜
"It's amazing value for money and you have access to Sophie and the support of peers within your group – everyone wants to help each other!" Nicola, Coach
"I would absolutely recommend the programme for anyone who is feeling lost, lacking clarity, lacking confidence, focus, accountability – it really has been transformational for me. I would not hesitate – sign up and join it will change your life!" Camilla, Platter Business Owner
"Really grateful for weekly group accountability & supportive check ins led by Sophie and attended by a community of inspiring women. You have achieved the impossible Sophie - I now look forward to Monday's!"
Emma - Founding Make It Happen Member, Freelance PR and Music Writer
"I highly recommend my brilliant business coach Sophie Clyde-Smith's Make It Happen Membership for all those who are self-employed. Having weekly virtual meetings with other like-minded entrepreneurs is so motivating and Sophie supports and guides us to stay on track and achieve our goals. I'm so grateful for this!
Becca - Make It Happen, Founding Member, Health Coach, Acupuncturist
"The 'Make it Happen' group has been an awe-inspiring experience, as well as a truly valuable investment. Being part of a conversant group of like minded individuals has greatly assisted me to better navigate the steps on my own side hustle journey. 
Not only do they inspire you to remain committed to your goals, they continually spur you on as your side hustle cheerleaders.
Sophie provided a space for me to dig deeper and move through the blocks I was experiencing. This has resulted in me gaining the confidence to take positive action towards my goals. I have now launched my own side hustle business and already landed 4 clients in a short space of time.
I am so grateful to Sophie for giving me the tools in order to move my business forward and provide a support platform to keep me accountable.
Forever grateful!"
Camilla, Platter Business Owner